Cosmetic Dentistry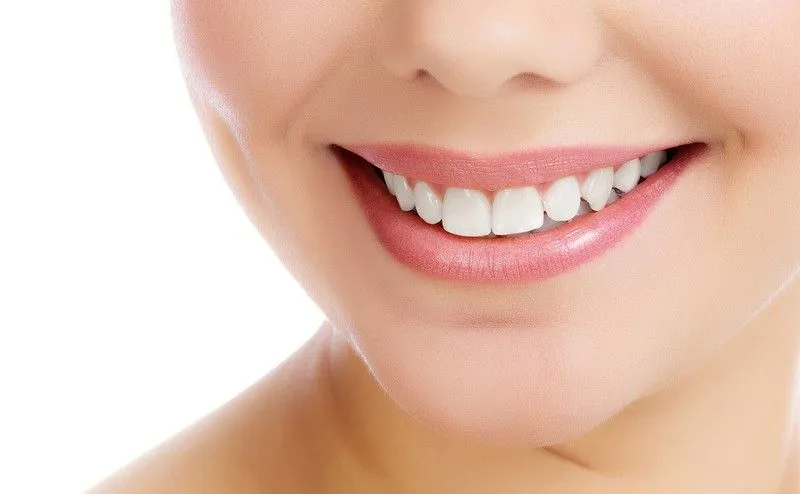 Cosmetic Dentistry
A beautiful smile is one of the most sought after cosmetic features in the world. People from all backgrounds and professions want a bright, straight smile, and we are here to help turn that desire into reality. Whether through minor adjustments or major treatment plans, our cosmetic dentistry practice aims to improve your smile and help you build confidence in the way your teeth look.
---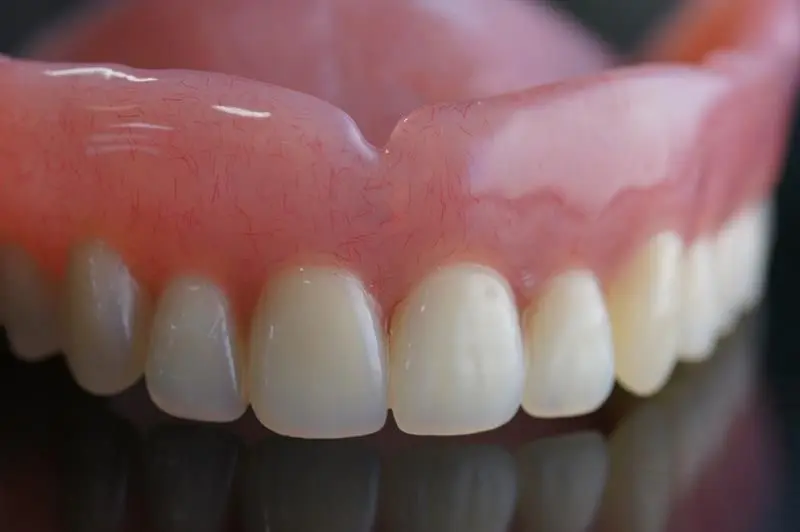 Dentures
If you are missing teeth, dentures can provide a positive solution to improving your oral health. We are proud to provide dentures that are designed to fit your mouth for proper function and unique comfort. Following your appointment, we will provide you with information on at-home care for your dentures. We strongly recommend scheduling follow up appointments for periodic denture cleanings. While many people think dentures can limit their diet, dentures significantly broaden your dietary options compared to having missing teeth. Dentures improve your oral health as you have teeth in place to support and protect your gums from decay, bone loss, and gum disease. Dentures provide you protection and comfort while giving you a smile of which you can be proud.
---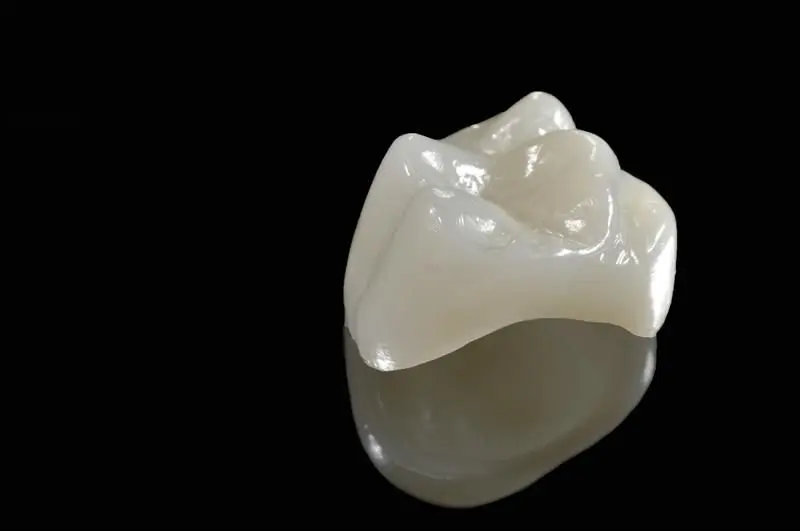 Porcelain Crowns
Getting porcelain crowns is the best way to have a very natural looking smile. They are used when simply filling in a tooth is not an option. There are times when they decay is so bad that we just have to use a porcelain crown. We also use them with severely damaged teeth or teeth that have already had multiple fillings.
Porcelain crowns are attached right to your teeth so that they can function, even when you bite something really hard! There are several types of porcelain crowns so it is important to discuss which type is best for you with your dentist. While you might have pain and difficulty eating with a current tooth problem, a crown provides a strong new tooth that will diminish your discomfort.
During your appointment, we will determine the crown options that's best for you.
---
Reveal™ Clear Aligners
Clear aligners are the newest and increasingly popular choice for aligning teeth. The aligners are invisible and removable, making them a top choice for teenagers and adults. The system uses clear, acrylic trays that straighten teeth just like braces and are much more comfortable.
Clear aligners are nice because you can remove them to eat, drink, brush, and floss your teeth as normal.
Clear aligners need to be worn as much as possible and need to be cleaned and adjusted regularly for optimal results.
When it comes to clear aligners, there is a CLEAR choice - Reveal™ Clear Aligners! Reveal Aligners are practically invisible and stay clear throughout treatment – no yellowing or staining. Call us for more information.
---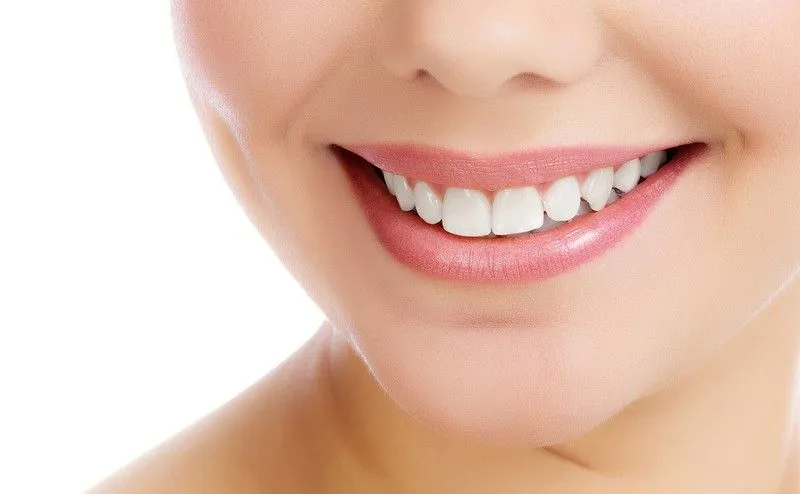 Aesthetics
Everyone deserves to have a beautiful smile that they are confident to show off. We offer several aesthetic treatments to help you achieve the smile you desire. Among the many services we offer at Nay Dental are Juvederm and Botox. We will work with you to design your ideal smile.
---