General Dentistry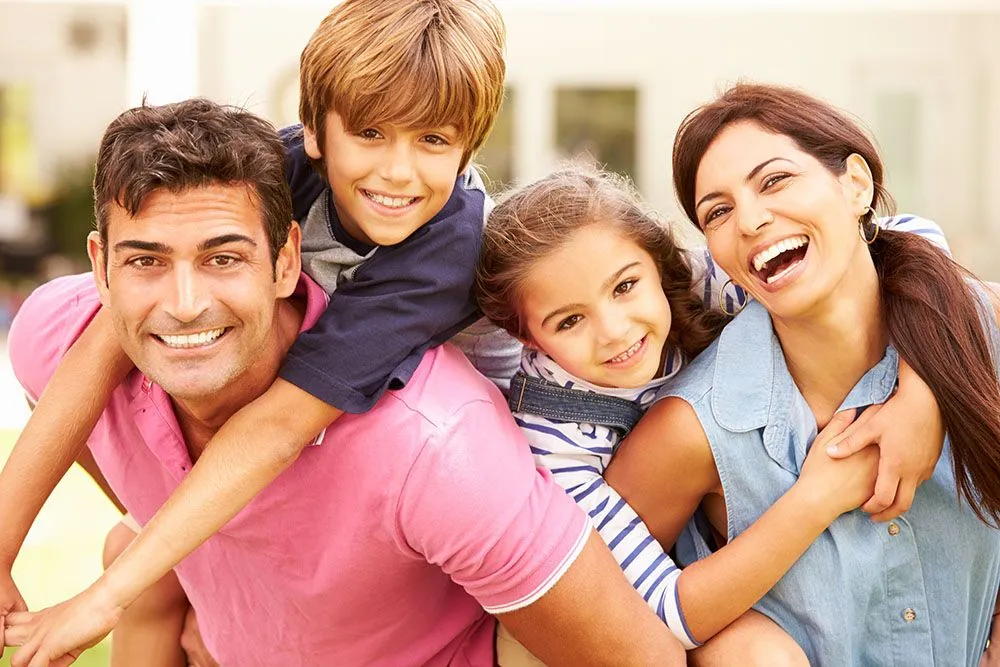 General Dentistry
Helping our patients maintain a healthy mouth and smile is the main goal of general dentistry. We prefer to provide more minor, preventive care than to see patients suffer with more intensive treatments from a problem that was not managed in time. We want to ensure that your oral health is in its optimal state and positively contributing to the health of your entire body. We are here to brighten your smile and pave the way for a brighter life.
---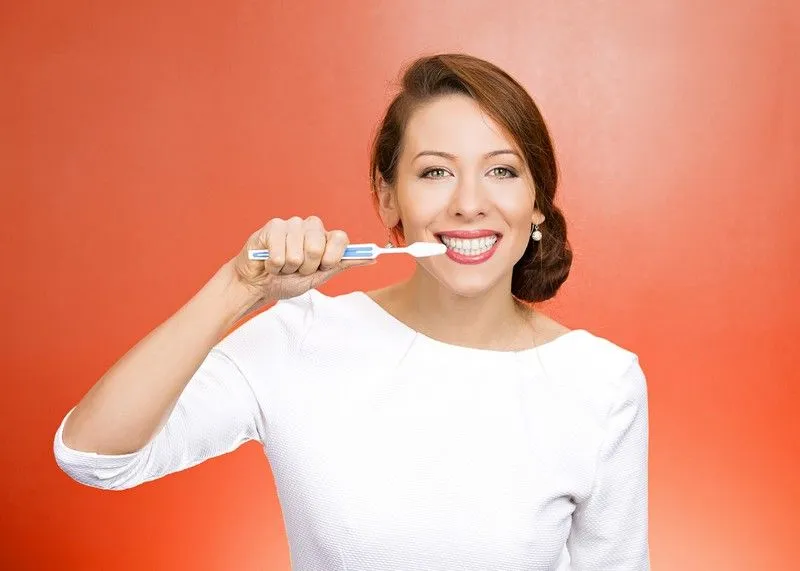 Cleanings And Exams
Having a dental practice perform a checkup and regular cleaning gives a preventive approach to dental care. These general dentistry treatments help prevent problems with your teeth, gums and jaw bones, or they catch and manage problems before they worsen. During your visit, our doctors will take a picture of the current standing of your dental health and what would be needed to keep your oral hygiene in its best state
---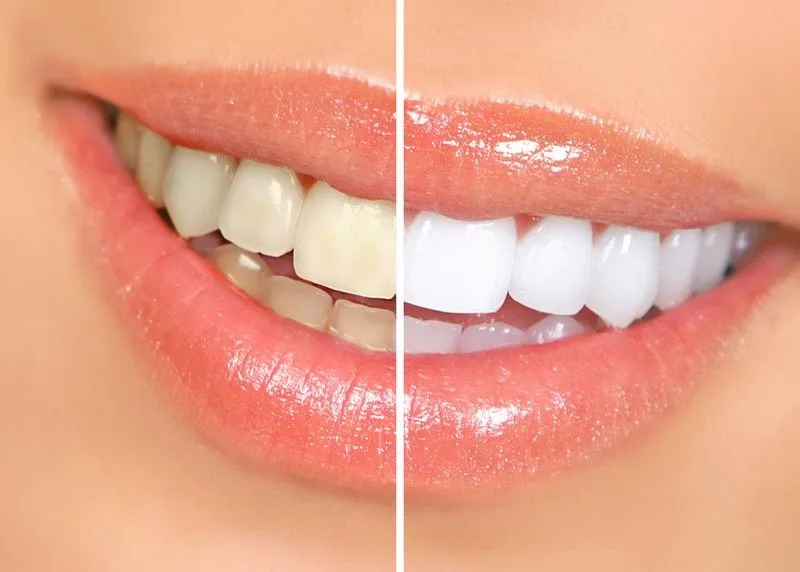 Teeth Whitening
A common request we receive is how to make a smile whiter and brighter. This is a relatively simple and quick treatment option that can be performed periodically. Certain foods and beverages, such as wine and coffee, stain the teeth and contribute to discoloration. The teeth whitening process provides a solution that lightens the shade of the teeth. Additionally, the process actually rids the teeth of plaque and tartar that tend to lead to dental problems.
---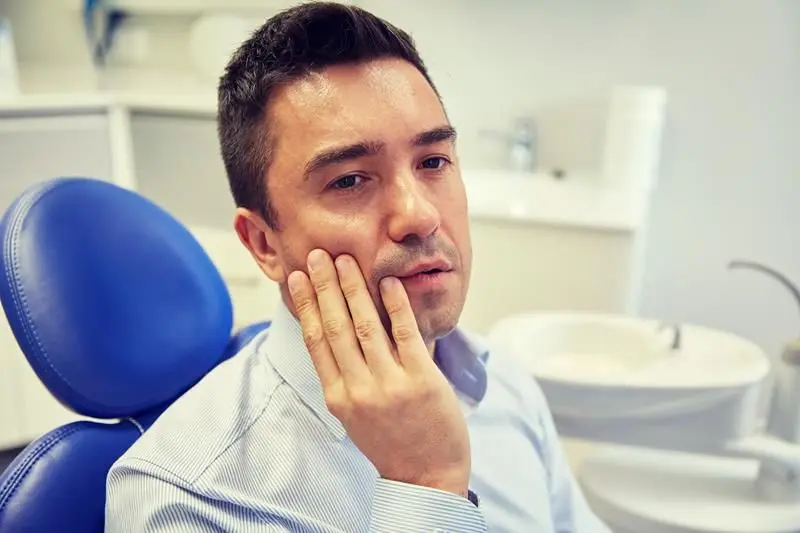 Root Canals
Root canals are needed when decay and bacteria spread for too long without treatment. At a certain point, this decay makes it to the pulp inside the tooth. This pulp includes nerves, therefore infection generally causes a lot of pain. Since this is happening on the inside of the tooth, you won't necessarily see the damage. Instead, you could feel it through pain and notice other signs that include bleeding, swelling and bad breath.
Without catching the problem soon enough or if you avoid dental care due to fear of a root canal, you could end up losing the tooth and/or having a broader infection throughout your mouth. These problems would actually result in more extensive treatment than a root canal requires.
What Happens During a Root Canal?
Before performing a root canal, we conduct a thorough examination to check whether you have a tooth infection or if the issue lies elsewhere. If we recommend a root canal to solve your trouble, we take out the affected pulp, which is no longer necessary for the tooth to function. We then clean inside the tooth, fill it and seal it. Finally, we use a crown or filling to restore it. The treatment and number of visits can vary slightly based on the severity of your infection.
---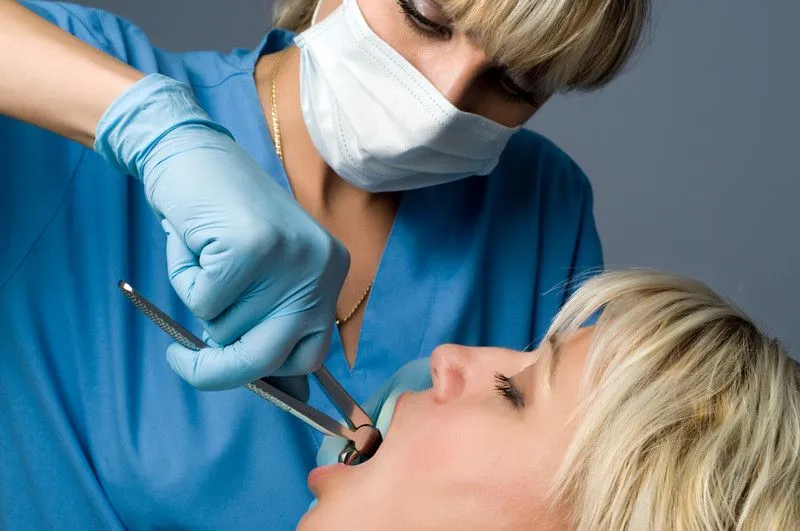 Extractions
An extraction is performed to remove a tooth, whether because of disease, crowding, or damage. When extractions are required, the area around the tooth will be numbed and your dentist will remove the tooth. A small amount of bleeding is normal, as your mouth will replace the removed tooth root by forming a blood clot in the area.
Conditions that may require tooth extraction include:
Severe infection that has destroyed a portion of the tooth
Bone loss as a result of infection
Serious tooth decay
Overcrowding of teeth
We will provide you with detailed post-treatment care specific to you so that you can properly take care of your smile during recovery.