Dental Services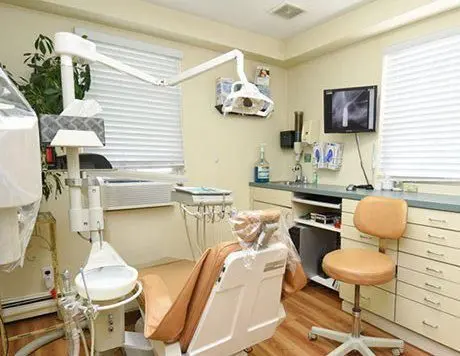 You and your family can take advantage of a full range of dental services here at Nay Dental. During each visit, you will be treated by trained professionals who will provide top quality care to prevent dental problems and treat current conditions.
---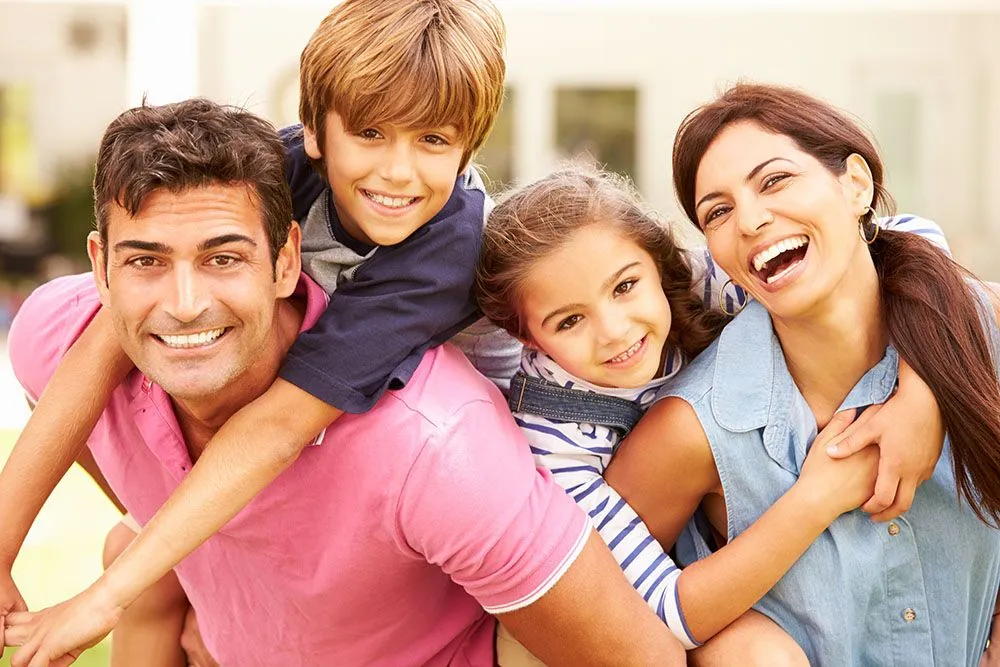 General Dentistry
Helping our patients maintain a healthy mouth and smile is the main goal of general dentistry. We prefer to provide more minor, preventive care than to see patients suffer with more intensive treatments from a problem that was not managed in time. We want to ensure that your oral health is in its optimal state and positively contributing to the health of your entire body. We are here to brighten your smile and pave the way for a brighter life.
---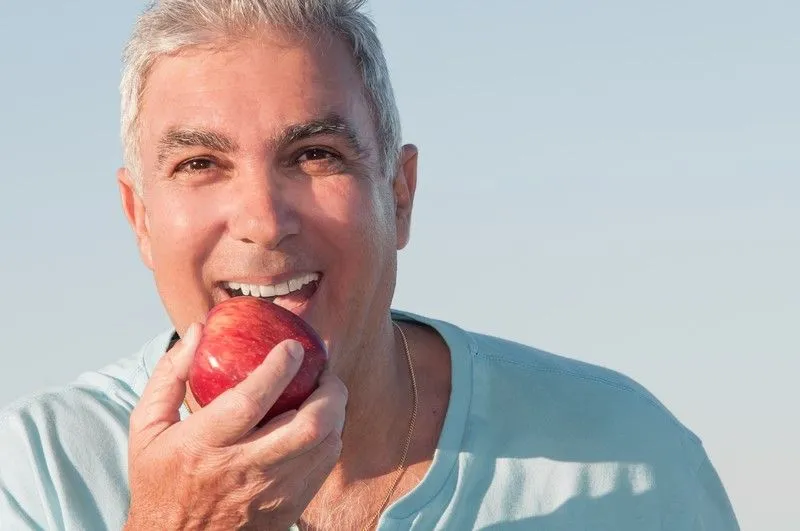 Restorative Dentistry
Nay Dental is committed to offering a full range of dentistry services. Whether you've had repairs or need a complete replacement, we recommend continual check-ups to assess your gums and bone density to assess the surrounding areas associated with your implant.
---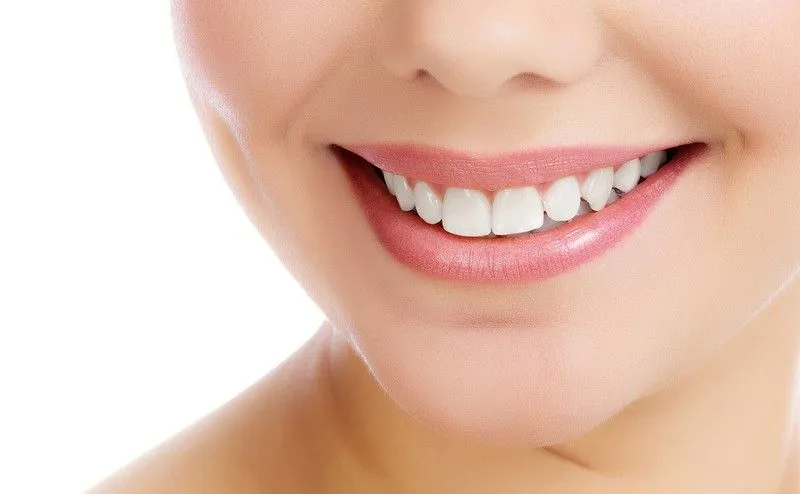 Cosmetic Dentistry
A beautiful smile is one of the most sought after cosmetic features in the world. People from all backgrounds and professions want a bright, straight smile, and we are here to help turn that desire into reality. Whether through minor adjustments or major treatment plans, our cosmetic dentistry practice aims to improve your smile and help you build confidence in the way your teeth look.
---
Pediatric Dentistry
It is our goal to ensure your child has an enjoyable dental appointment. We provide amenities that help your child feel welcome, comfortable and entertained. Our staff has a caring and friendly demeanor and are understanding of a child's fears and needs. In addition, we provide dental services that specifically address pediatric needs.
---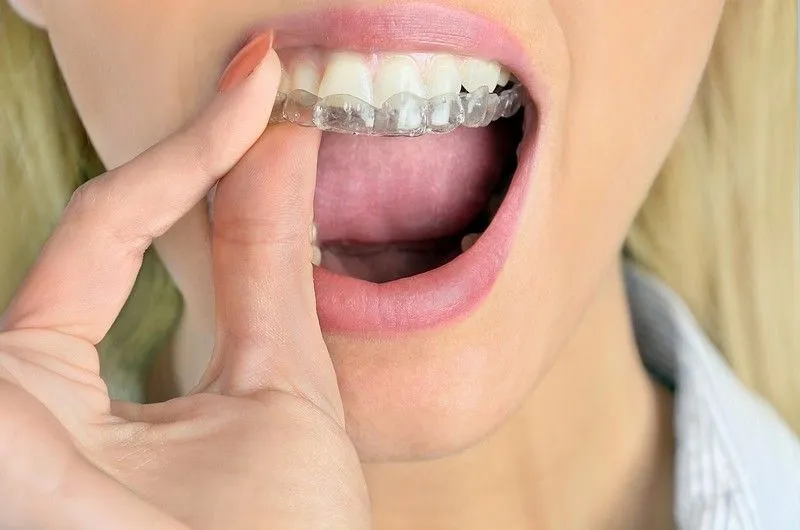 Nightguards
It can be beneficial to use a guard, or covering, to protect your teeth from grinding while sleeping. Similar to how a mouthguard protects teeth during sports, this layer prevents damage to the teeth that can occur naturally.
There are a wide variety of different types of mouthguards, ranging from pre-formed pieces to ones that are custom fitted to your teeth and jaws. Some of these can even be formed at home through a boil-and-bite process.
---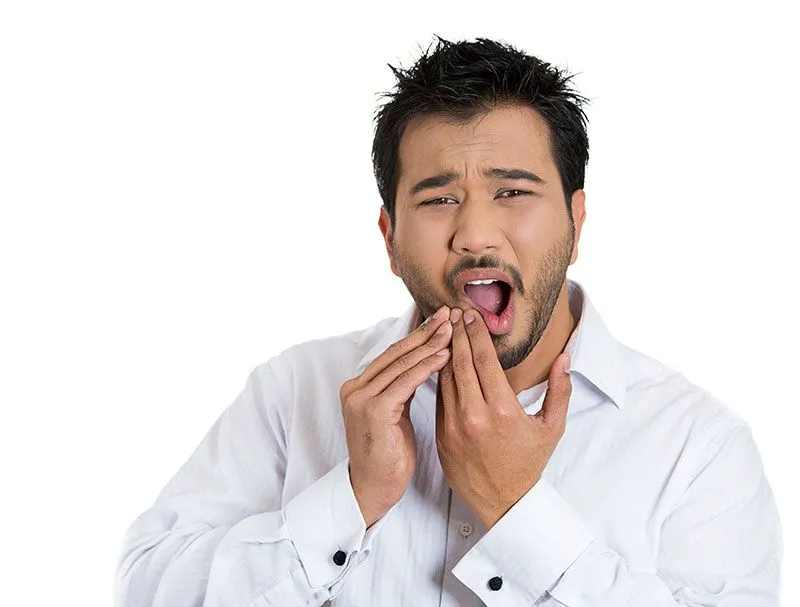 Emergency Dentistry
Accidents and dental emergencies can happen at any time, and we are here and always ready to help. You can save valuable time and unnecessary stress by communicating any risks, hobbies, or sports you may be engaging in with your dentist at Nay Dental so we can best equip you with the gear and knowledge you need to stay safe. Knowing exactly what to do in an accident or sports injury can be the difference between losing and saving a tooth.
Remember to save our number in your phone and have it readily available in case of an emergency. If one should happen, we are just a phone call away.